Yes, beauty water, really.  Before you begin with  doubts, let me explain.  My company Enagic®
manufactures an ionizer that makes (7) types of water.  Beauty water is one of them.  Beauty water is acidic with a pH of 4.0 to 6.0.  There are so many valuable uses for this special water I want you to discover.  Many of the uses are listed below.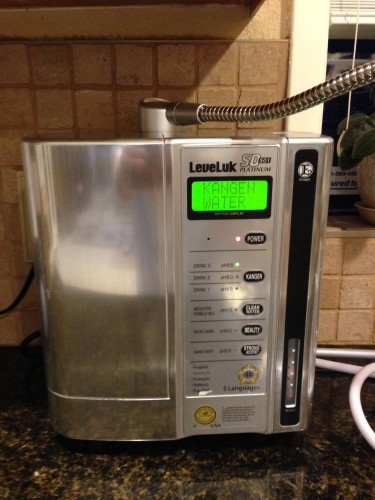 Skin care
Your skin has a pH of about 5.5 and our special beauty water nourishes your skin and behaves like an expensive astringent.  It is good for toning and firming your skin leaving your skin looking and feeling younger.  This water can be used as a toner after shaving as well.  It also relieves and soothes irritating, painful cuts, scrapes, skin rashes, dermatitis and diaper rash.  Relief is outstanding.
Hair care
Use beauty water on your hair instead of conditioner after shampooing.  This special water reduce tangles and increase your hair natural shine.  Keep a small bottle handy to spay on your hair and body as needed.
Pet care
Spray on your pets coat to keep the coat shiny.
Cleaning

Polish mirrors, windows, remove dirt and grime from hardwood floors; shines ceramic tile and polish granite counter tops.
If you own an Enagic® ionizer by all means use the beauty water to empower you to improve your health.  If you do not own an ionizer, stop by my office and I will give you a beauty water to check out for yourself.  Note:  This water has a low ph and is acidic.  It is not for drinking.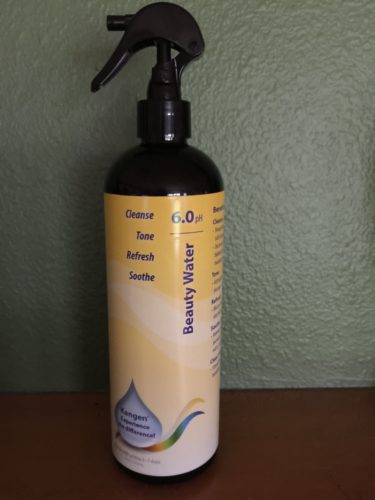 Honor yourself!
by