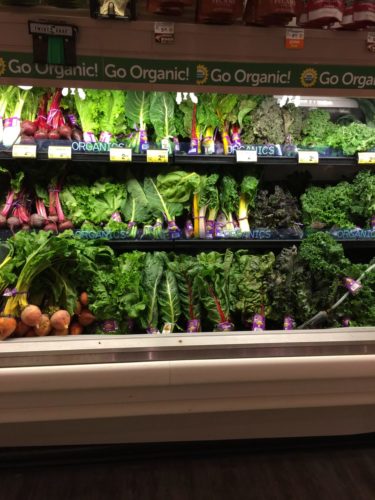 Pesticides have been linked to many avoidable health problems.  With a bit of education you can make some good fruit and vegetable choices.    The United States Department of Agriculture (USDA) has found over 170 different pesticides on thousands of produce samples analyzed.
These pesticides were evident on fruits and vegetables after they were washed and in some cases peeled as well.  To remove pesticides, and oil based pesticides from produce use high alkaline water, 11.5 pH,  produced with Enagic® Ionizers. 
So the question is: should you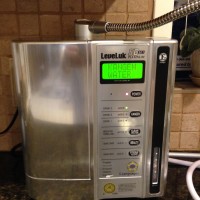 purchase and eat organic fruit and vegetables?  Does eating organic fruit and vegetable improve your health?
I am sure you have heard of the dirty dozen fruits and vegetables.  There are also the clean 15 fruit and vegetables that are less contaminated.  This list is taken from Environmental Working Group.  At that website please find detail information.
Pesticides induced diseases include but not limited to are cancer, hormone disruption, asthma, diabetes, Parkinson, Alzheimer's and birth defects.  These diseases connection to pesticides continue to strengthen.
These are a dirty dozen produce you should always buy organic if possible:
The Dirty Dozen (in order of contamination)
Apples
Celery
Sweet bell peppers
Peaches
Strawberries
Nectarines
Grapes
Spinach
Lettuce
Cucumbers
Blueberries
Potatoes
The Clean 15 (in order of least contamination)
Onions
Sweet Corn
Pineapples
Avocado
Cabbage
Sweet peas
Asparagus
Mangoes
Eggplant
Kiwi
Cantaloupe
Sweet potatoes
Grapefruit
Watermelon
Mushrooms
For many people switching to organic produce can be difficult because they are more expensive.
These are ways to offset the cost:
·        Carry the dirty dozen and clean (15) list with you when you shop.
·        Look for organic produce sales.
·        Shop farmers markets
·         Plant a garden if you have the land.
·        Join a neighborhood garden or co-op.
·        Try container gardening.
·        Watch your produce waste; washing with 11.5 pH maintains freshness.
·        Make a weekly food menu and shop accordingly.
Non organic does cost less however there are hidden cost.  An example would be illnesses and sickness begotten from non organic pesticide laden produce.  Raiding the land to get more out of it than it can produce organically.  That is no good to Mother Earth long term.
Change can be gradual, commit to starting here and now.  If you own an Enagic ionizer by all means clean all your produce to remove pesticides, why not?
To your health!
by