Enagic has pioneered the way for continuous Kangen filtration water systems.
We integrate the latest scientific research and Japanese craftsmanship to create a water alkaline, filtration machine that is designed to optimize your tap water like none other and offered locally to Seattle Kangen Water systems.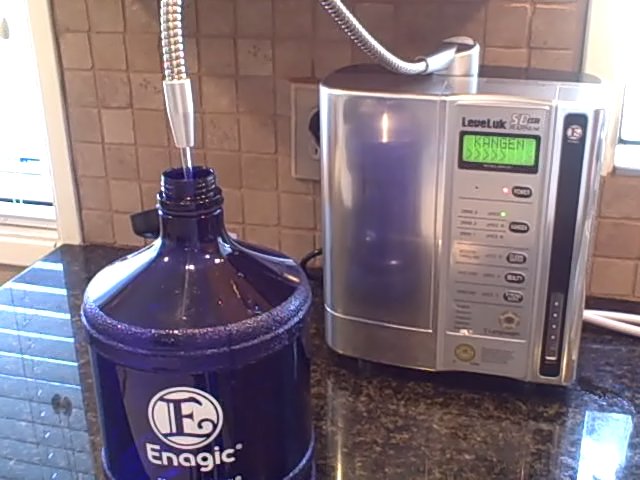 All Enagic alkaline water filtration and purification machines are made in our factory in Kantano City, Japan, where we can ensure the superiority of our manufacturing process. The manufacturing of our machines-to become your machines are never outsourced!
Seattle residents can conveniently get all the details about this this exceptional product for their water purification and filtration needs in a non threatening environment.
Enagic has several models to choose from. It is so convenient to speak to someone who will answer all of your questions.
If you are interested in alkaline water or water ionization we can assist with that as well. Maybe you have questions about health, balance, and wellness as it relates to the water you drink. You may already know that  Kangen Water is the  gold standard



in water purification industry that others follow and attempt to imitate.
Whatever the case is, Kangen Seattle Water here and will answer your questions and help you with a home water purification system. You could be drinking healthy Kangen water before you know it!
One of the unique attributes of our systems is we stand benhid our products. We have a global, yes global repair and support service for our units. No other company offer this extensive service to you.
Call Harriette Blye, your Seattle Kangen Water representative today at 206-801-7443, and make Kangen Water part of a healthy, balanced lifestyle for you and those you love.
"Change your water, change your life."
by