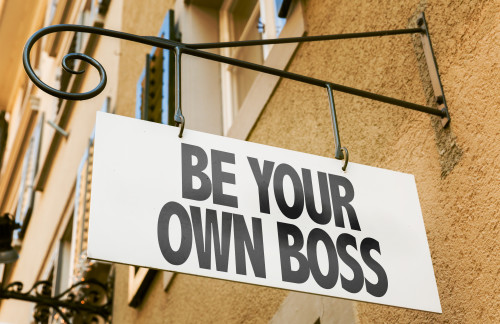 Yes, it is certainly your choice if you work for someone else for 35 years or more or have your own system and work for yourself.   Well…you may ponder, is this truth? Actually, I will give you the facts and you decide your truth.  So, read on.
Allow me to give you some background data.  95% of people in democracies work for someone else.  Is this you?
·        You invest in a home
·        You generate profits for someone else.
·        You try to save enough money to last through retirement and if you manage to accumulate a large sum it could be lost through bad investments on your part or your employer's poor decisions.  It happens.
·        No tax advantages when working for someone else.
You can own your system, and this process can take as little as 1-3 years to establish.
·        Invest in yourself
·        You own your own business
·        You build a team, create passive income to last through your retirement and beyond
·        You enjoy tax benefits like big corporations
Are you moderately interested in reading more?
A good example is, if you work 8 hours a day for 30 days.  You do not take a day off.  You have worked 240 hours you can expect to get paid for.  If you have 100 partners who work 8 hours a day for 30 days and do not take a day off you can expect to get paid for 24,000 hours.  Which would you prefer?  Are you beginning to see how profitable having your own system can be?
What kind of company could you entertain the idea of starting, what would the investment be, how much time would this enterprise take, could it be a family affair and is it fool proof?  These are all legitimate questions.  The bottom line here is what kind of company I should wrap my arms around that could give me and my family, True Health.  Physical health, financial health and mental health and peace of mind?
In certain parts of the world if you want to retire and live the good life you would need a million dollars plus, and I accent the plus in savings.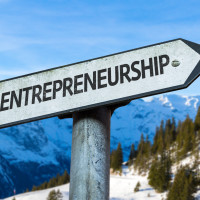 If you are 55 plus years old and have not adequately prepared for your retirement are you in trouble? Maybe and maybe not.  There is a solution, it goes back to choice, and what will you choose?
There is a company that is over 40 years old and offer a proven technology that we all need and is actively doing business in more than 21 countries and is exploding in growth.  This is the type company we want to associate ourselves with.
Do not be irritated if I do explain everything in this post.  You must have the whole story.  If you sincerely want more information please Skype me at harriette.blye or use the contact form on my blog.  You may choose to call me directly as well.  My telephone number is also on my blog home page. I truly want to give you the entire story so you can make a decision for yourself and not live in fear because, you have options and your future can be a beautiful thing.
Honor Yourself!
by